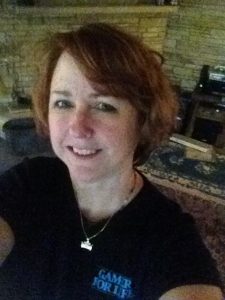 SHERI GRANER RAY
Sheri is the founder and CEO of Zombie Cats Studios, Inc. She has been in the game industry 20+ years as a writer, designer and sr management.
JUSTIN HOLDER

Justin is a Programmer/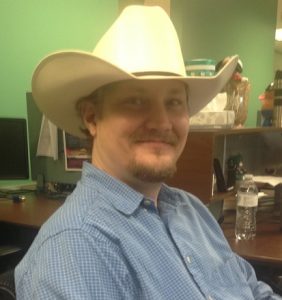 3D Modeler that has 4+ years of coding, design, development, and implementation. He graduated from Devry University of Austin, Texas with a bachelor's degree in Game and Simulation Programming.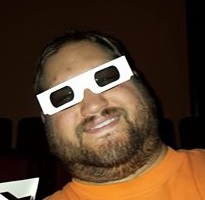 ERIC MASON
Eric is a programmer with five years experience in coding, design, and development. He graduated from Full Sail University in Florida with a bachelor's degree in Game Development. He's our resident audiophile, and is known to be a secret fan of Sam Lewis and Battletech.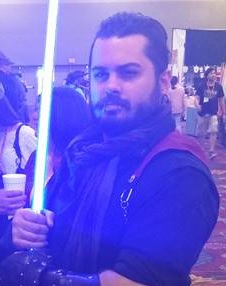 CORY JACKSON
Cory is a programmer with four years experience. He graduated from DeVry University in Austin Texas. He is also a part-time Jedi and our resident expert in anything steampunk.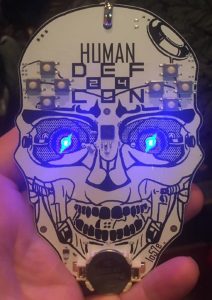 NAMEREDACTED
NAMEREDACTED is our Security Engineer. They graduated from NAMEREDACTED in REDACTED. They specialized in REDACTED and worked for REALLYREDACTED! They spend their spare time REDACTED and REDACTED.